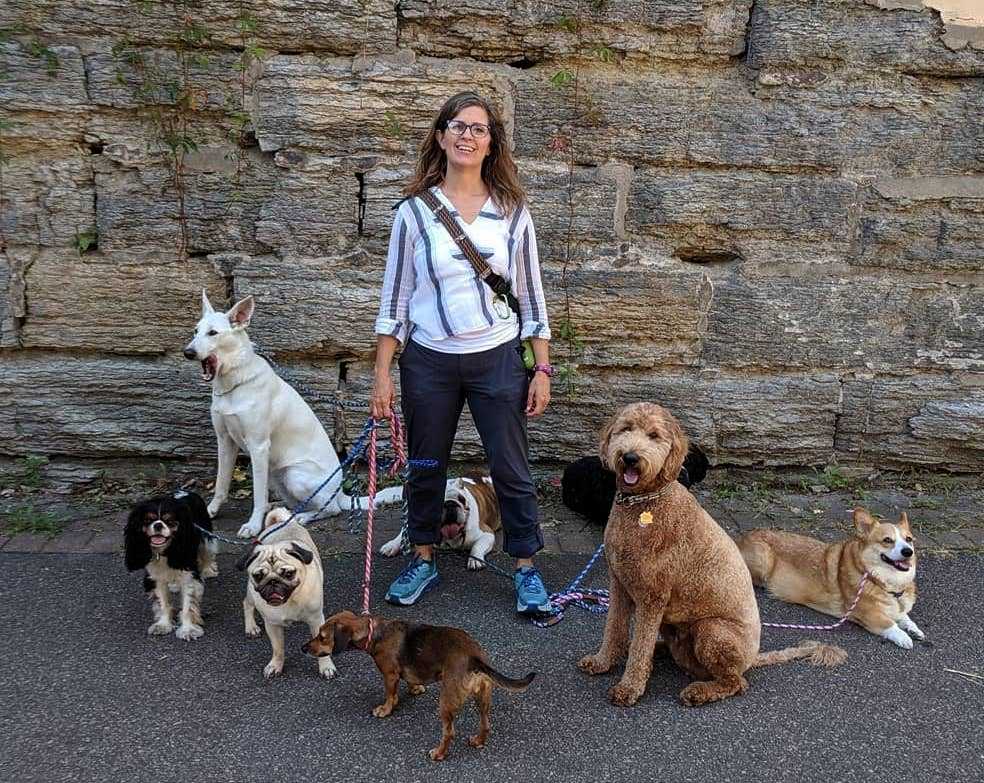 About Erin
After working as a professional dog trainer for years, in 2018 I completed an intensive program with the renown dog behaviorist and psychologist Todd Langston. Since then, I have developed my own dog behaviorist practice with hundreds of dogs. I have experience with seniors, puppies, aggression, anxiety, and everything in between. I pride myself on my trustworthiness, professionalism, and reliability. I go out of my way to ensure every dog is well-balanced, happy, and healthy by addressing their individual needs.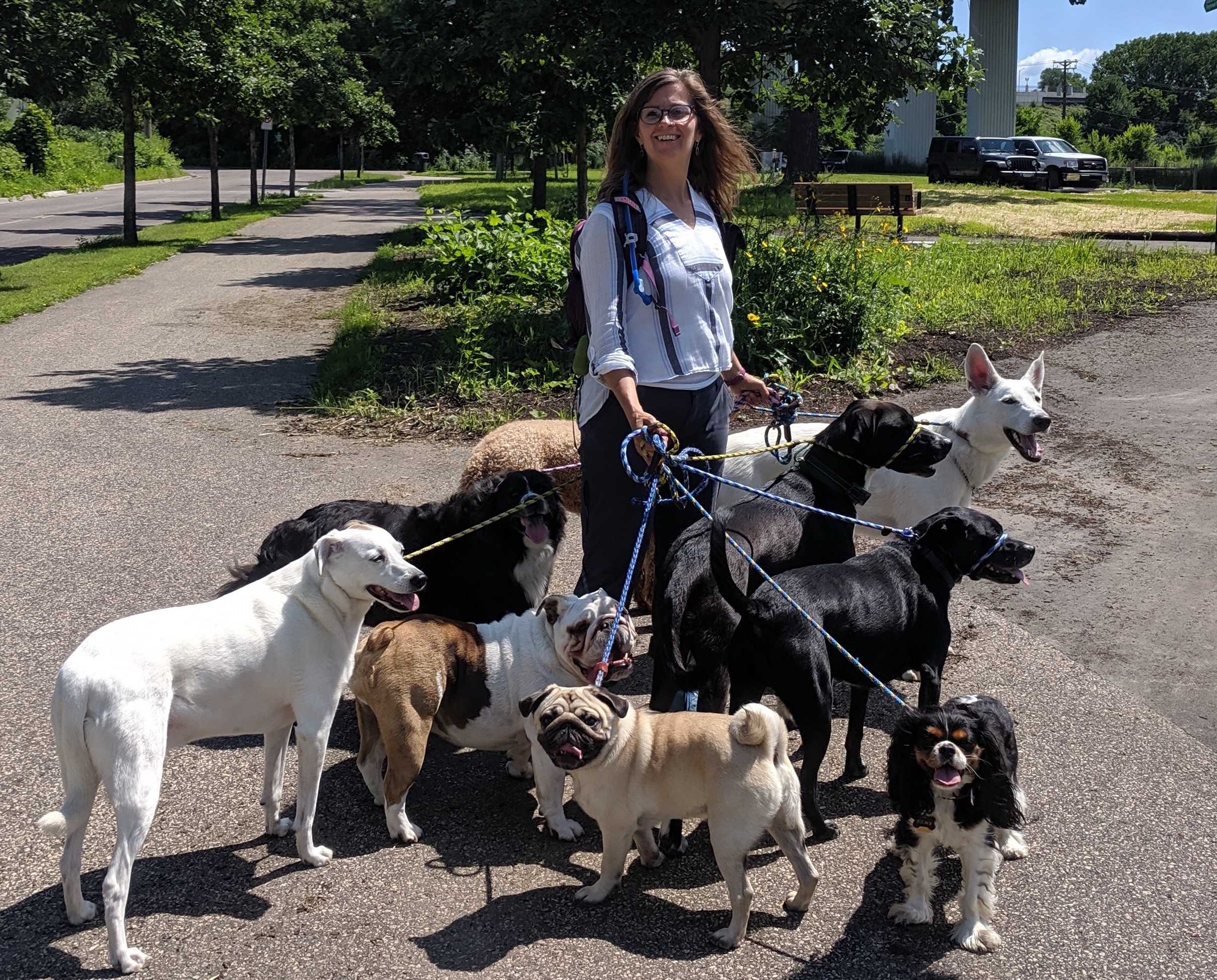 Training
As a dog behaviorist and psychologist, I offer much more than simple obedience training. I will teach you how to understand and redirect your dog's natural energy. Together we will work to combat the symptoms of insecurity, like aggression and anxiety. Through calm, assertive leadership, we will establish boundaries that mimic an instinctual pack hierarchy, fostering a nurturing environment and a happier, more attentive, balanced dog.
I offer two hour training sessions in your home with your dog. I can work with you to set up a continual training program to address particular behavioral challenges or sharpen fundamentals. I am also happy to set up one-off sessions reviewing the basics of dog psychology and positive behavior practices.
Individual training sessions are $200, or for puppies under eight months: $125.
Join the Erin Go Dog Pack
I look forward to welcoming you and your dog into the pack!
Schedule Appointment